The United Football League is seeking out new members! The UFL is an alternate reality league in which the UFL rivals the NFL in all ways. How this league works is you choose a region to place your franchise, then design all aspects of your team - uniforms, logos, team history, etc. As an owner in the league, you have say in how the league runs.
Regions are as follows: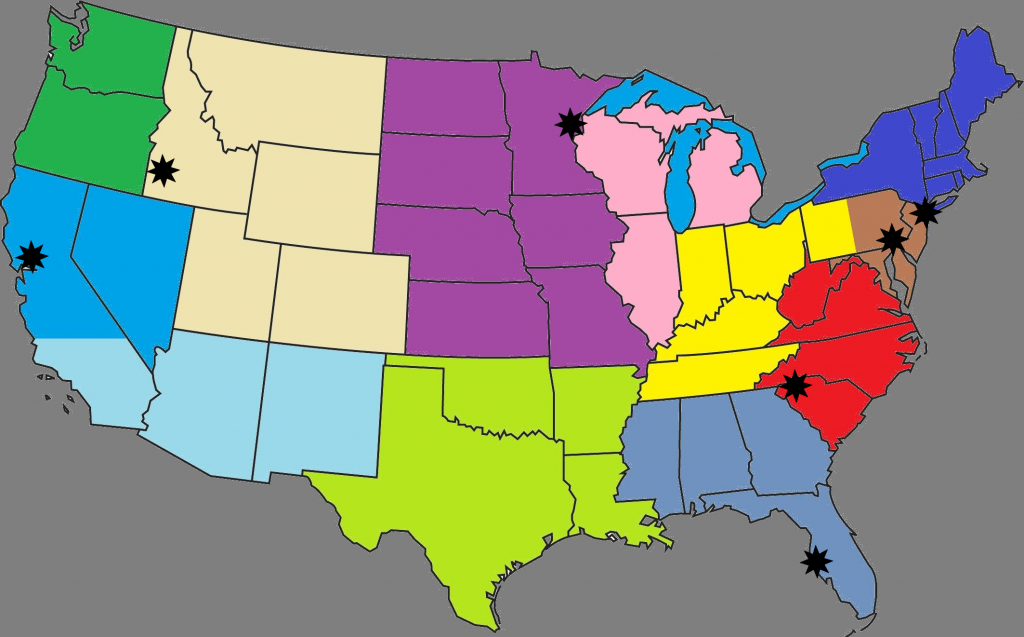 *** All regions with stars in them have been claimed. Stars indicate team location ***
The positions will be:
1 QB
3 WR
1 TE
1 RB
1 WR/RB
1 WR/RB/TE
1 K
1 DEF
2 LB
1 DB
5 BENCH
2 IR
We have a site,
UFL
, and the league will play out on Yahoo! Interested? Comment on here or message me.